---
Dedicated research, product potency and safety
When choosing the right supplements for my family and myself, I search for products that are backed up by scientific research. I have found that LifePharm is committed to providing its Independent Business Owners and customers with products of only the highest quality, made with the most potent and safely sourced ingredients. Product Research Information
LIFEPHARM SCIENTIFIC ADVISORY BOARD
LifePharm is dedicated to conducting studies that clinically prove the effects of its product line. This is accomplished through the current and past research on LifePharm products, conducted by our Scientific Advisory Board.
LPGN Research Scientist

Dr. Edward Andujar, M.D.

Dr. Edward Andujar, M.D. received his medical degree from Harvard Medical School in Boston and completed his residency at Temple University Hospital in Philadelphia. Dr. Andujar brings over 26 years of practical experience to LPGN in the area of Research and Product Development, Marketing and Medical Education, Alternative Care, and general as well as specialized medical practices.

Dr. Andujar has hosted both television and radio shows to educate and inform the public on health issues and preventative health strategies.

---

LPGN Scientific
Advisory Board Member

Dr. Winda Olysia Panjaitan, M.D.

Dr. Winda Olysia Panjaitan, M.D. received her medical degree at the University of Sumatera Utara in Medan, Indonesia. Afterward, she worked as an Internship Doctor at RSUD Porsea in Toba Samosir and at Puskesmas Rawat Inap Ajibata in Toba Samosir. She has served as a General Practitioner at three different medical centers and is currently the Scientific Consultant for LifePharm Global Indonesia.

---

LPGN Scientific
Advisory Board Member

Dr. Hitendra Shah, M.D.

Dr. Hitendra Shah, M.D. received his medical degree at the Dr. V.M. Medical College in India and then went on to work at Sion Medical College. In the U.S.A., he has worked at various hospitals in New York, serving as a House Physician and doing residencies in General Surgery and Radiation Therapy. After relocating to California, he completed a fellowship in Radiation Oncology at the University of California, Irvine Medical Center. He has worked at four general family practice facilities throughout southern California and runs Dr. Shah's Wellness Center in Diamond Bar, California.
Dr. Shah is currently an exclusive Scientific Advisory Board Member with LifePharm Global Network.

---

In memoriam

DR. BJOEDNE ESKELAND, PH.D
LPGN Scientific Research Advisor
January 15,1939 – June 28, 2015

Dr. Bjoedne Eskeland was known globally as one of the leading experts on avian egg research. He received a Master's Degree in Science at the Agricultural University of Norway, completed his Ph.D. in Animal Nutrition at the University of Missouri, Columbia, and served as a visiting professor in the Department of Nutrition at the University of California, Berkeley. Upon returning to Norway, he served on staff at the Norwegian Food Institute and the Environmental Toxicology Department at the University of Trondheim. The deep friendship between Dr. Eskeland
and Wicky Suyanto evolved into a once-in-a-lifetime collaboration that yielded the unique product Laminine.
Words alone cannot convey the magnitude of Dr. Eskeland's service and contribution to LifePharm Global. We pay tribute to him for his genius, his generosity and his loyalty.
---
Frequently Asked Questions – Scientific Advisory Board – LPGN Executive Leadership Team
Laminine, Omnia, and Lamiderm Apex have been designed to revitalize, repair, rejuvenate, restore, replenish and regenerate skin cells from the inside out and the outside in.
---
Our products are made in the U.S.A and clinically tested in NSF, cGMP and FDA approved facilities.

The following peer-reviewed publications and presentations demonstrate each of our nutritionals benefits and credibility:



Dermatest

Research Institute and Dr. Shah Clinic is: Wellness Medical Clinic & Thyroid Treatment Center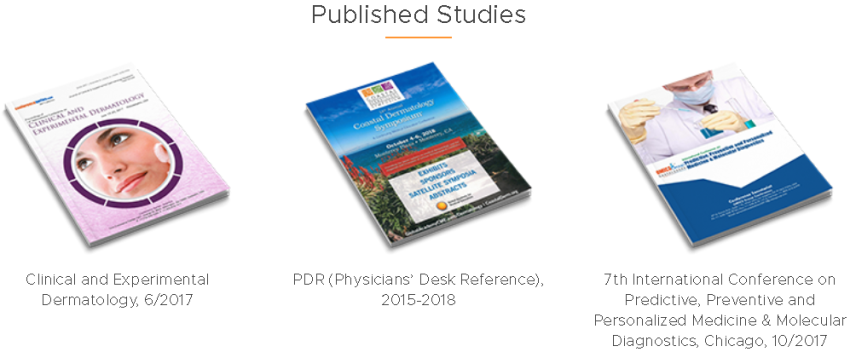 Physicians Desk Reference: 2015-PDR – 2016 PDR, and 2017-PDR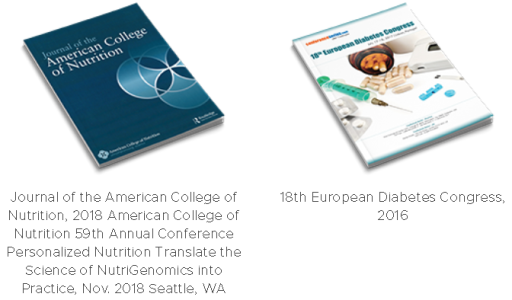 Dedicated research, product potency and safety.
LifePharm is committed to providing its associates and customers with products of only the highest quality, made with the most potent and safely sourced ingredients. Product Research Information
---
As seen on…