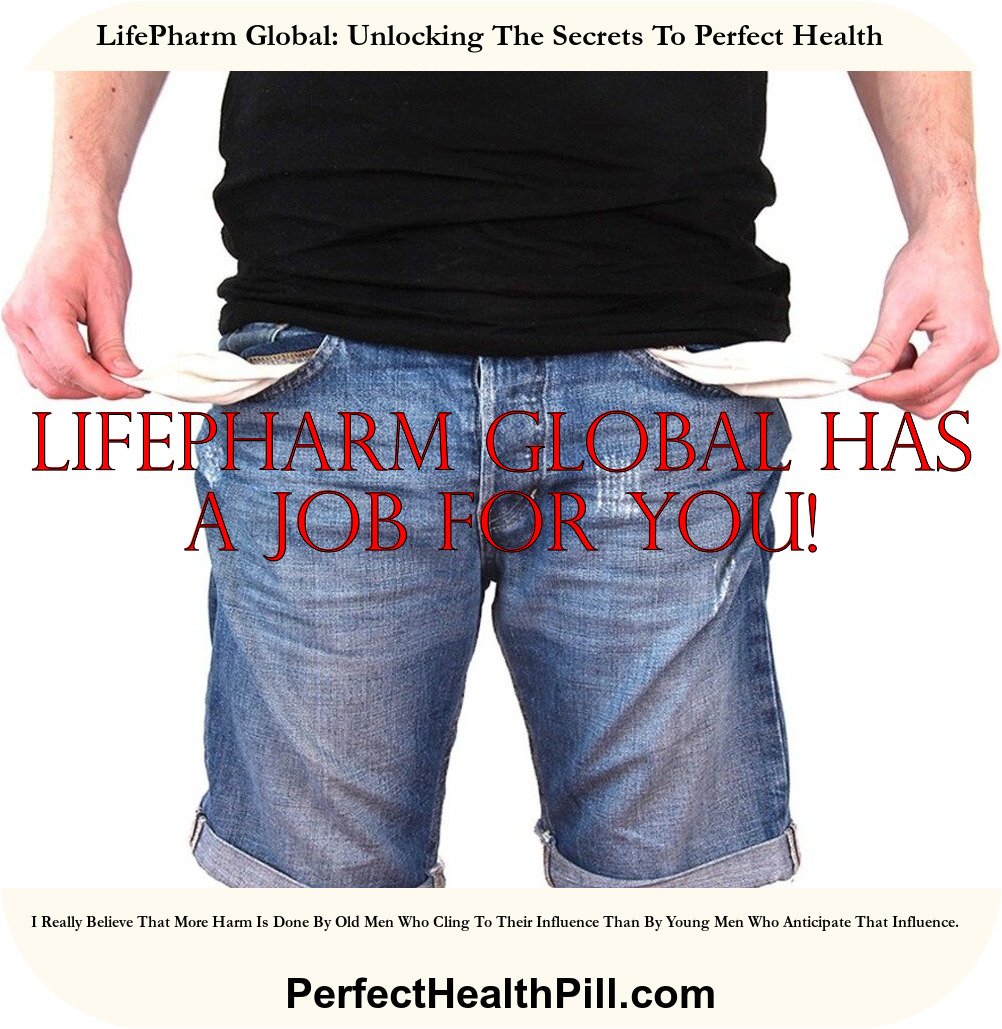 Unemployment rate soars past 20%—and the U.S. has now lost 26.5 million jobs
At the highest of levels of unemployment following the 2008 financial crisis, there were

15.3 million jobless Americans. But in the past five weeks a staggering 26.5 million workers have already filed jobless claims.



Prior to this five-week stretch of 26.5 million initial jobless claims, there were already

7.1 million unemployed Americansas of March 13, according to the U.S. Bureau of Labor Statistics. When the figures are combined, it would equal more than 33 million unemployed, or a real unemployment rate of 20.6%—which would be the highest level since 1934.