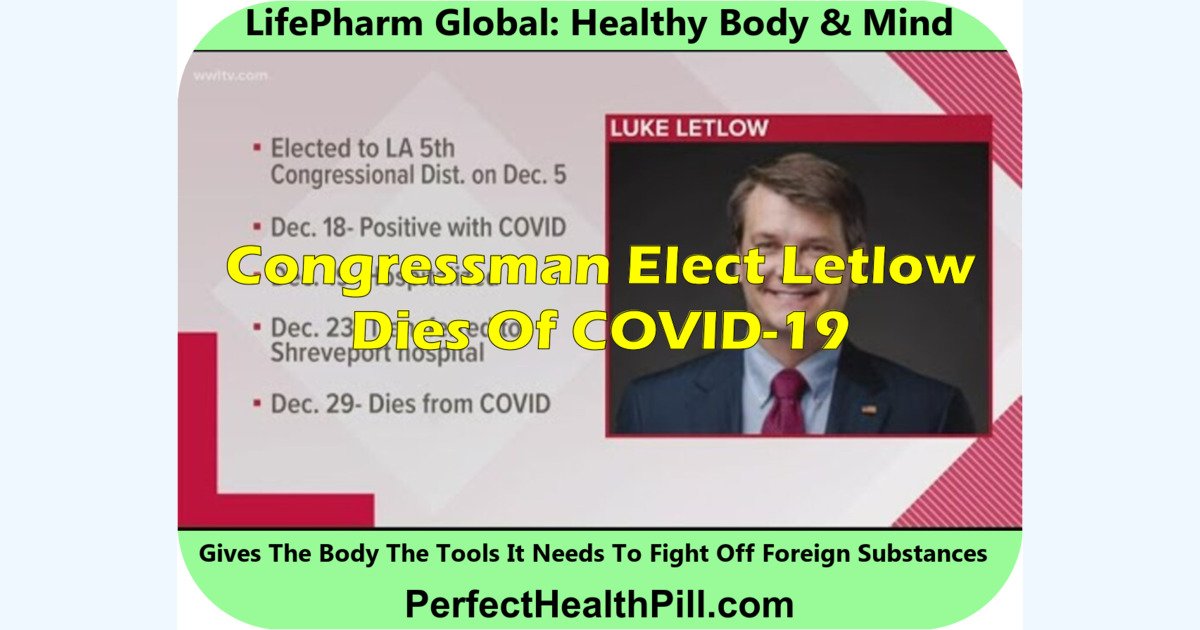 Unfortunately it is sad news that we begin with newly elected louisiana congressman luke letlow has died of COVID-19. He was just 41 years old and had just been elected to fill ralph abraham's seat last month lutlow announced he had tested positive back on december 18th and was quarantining at his richland parish home until the 19th when he was taken to the hospital then transferred to oxnard lsu health in shreveport on december 23rd.
Lelo was going to represent the fifth district which covers 24 parishes including amite and bogalusa now this after this evening governor edwards released a statement saying in part let lowe felt a calling from a young age to serve the people of his home state. I am heartbroken that he will not be able to serve our people as a u.s representative but i am even more devastated for his loving family.
Letlow leaves behind a wife and two very young children edwards has ordered all flags to be flown at half staff on the day of letlow's funeral this of course is a developing story so stay with eyewitness news for the very latest and our sympathy goes out to his family.
This brings home the true tradgedy of contracting COVID-19 and why you must do everything possible to safeguard your immune system!
Please Watch the Video Below to See the Tragic News.