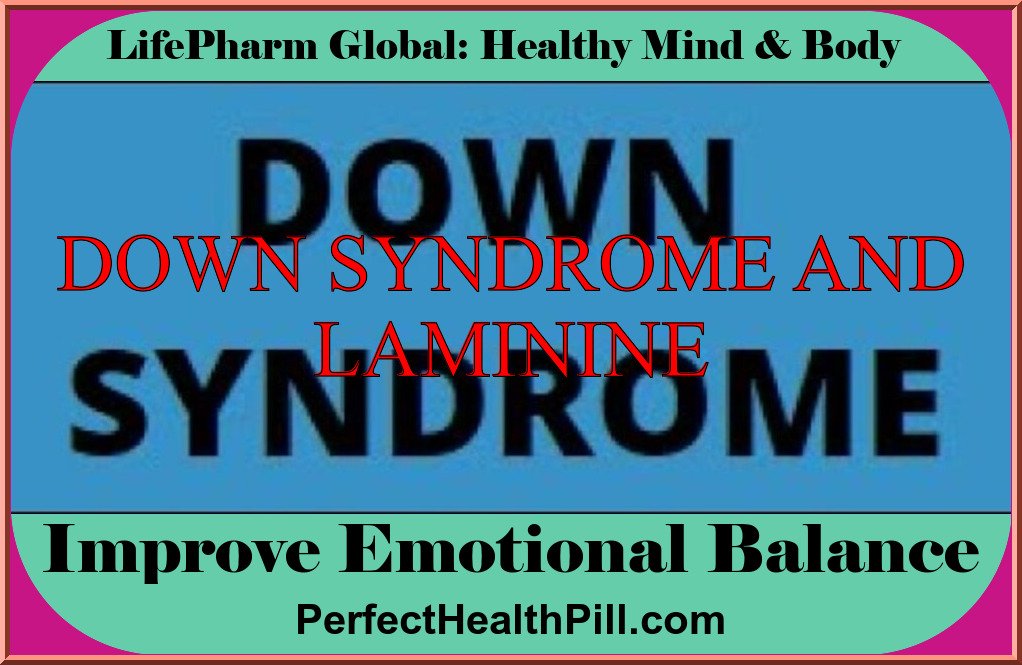 Hi everybody my name is Tina and we have three children our last child is Madison she has Down syndrome and she is an extraordinarily gifted child academically and in ability she actually shocks people at how how high-functioning she is but there are certain issues that emotionally that she and I would deal with, because I was the authority and I would be the one to constantly make her behave in a certain manner or take care of herself in a certain manner making sure that you know she was always both properly clothed properly dressed properly so that you know she could present herself in the best way possible and it would always be a conflict during transition time and also like from transitioning from being on the computer.
Having to go to bed or you know having to do some work transitioning from something fun to work or vice versa and if the transitions were very difficult for her and as she grew older her local responses became more harsh and I've noticed that we had to really deal with just trying to help her understand how to deal with her emotion and during this time in her life around 12 when her hormones would be more uncontrollable.
There have been difficult issues during the last several years but we've noticed for the first week we noticed that birds a little bit of change was like well surely not that that she's just having a good day, but then we noticed by the by the second week all the things that we've poured into her teaching her to say yes ma'am and be respectful and you know you're not supposed to speak that way and be kind all of those things are starting to pour out of her voluntarily and bedtime.
It was a very difficult time and also getting up in the morning was very difficult now I I was wondering where she was one night because it was wrong bedtime is about lady put her in bed and it's like anybody seen Maddie and I noticed that the door was closed that she usually gets ready in and I knocked on the door. I said Maddie do you need help with anything and she said no but she invited me into the bathroom and I noticed she had gotten her own pajamas for the first time in her entire life. They were sitting on the sink and she was preparing for bed.
I don't have to ask her to brush your teeth anymore I don't have to force her to go into you know start the process of getting ready for bed and and during the day when I asked her Maddie would you please stop the computer and come and do some work she will say yes ma'am instead of the transition fight that we usually have to go through.
I would always have to win because I have to make sure that she is being respectful and doing the right thing and I can't let that go at any time because I wanted to make sure that her life would be good and if I poured into her as much as I could for the first several years I was hoping that all of us could have a good life of peace through our you know as we aged but she is doing so well with transitions.
I can hardly believe the stress level that is not in our home anymore and I am so excited to see what's going to happen in the next six months her clarity his speech is becoming more clear those thoughts are reaching a higher clarity her quickness her humor is increasing she's always been a funny kid.
Her intelligent humor has progressed to another level her fluids that her continuous thought have increased and we are absolutely amazed at how it's doing so we are excited to see what's going to be happening and we're excited to see what other children will be doing we've kind of used.
Maddie as a little bit of an experiment to see before we mentioned it to other families with children with challenges that we are so excited to see what it's done for Maddie.
Find More Information About Laminine HerePlease Watch the Video Below to View the Complete Testimonial.