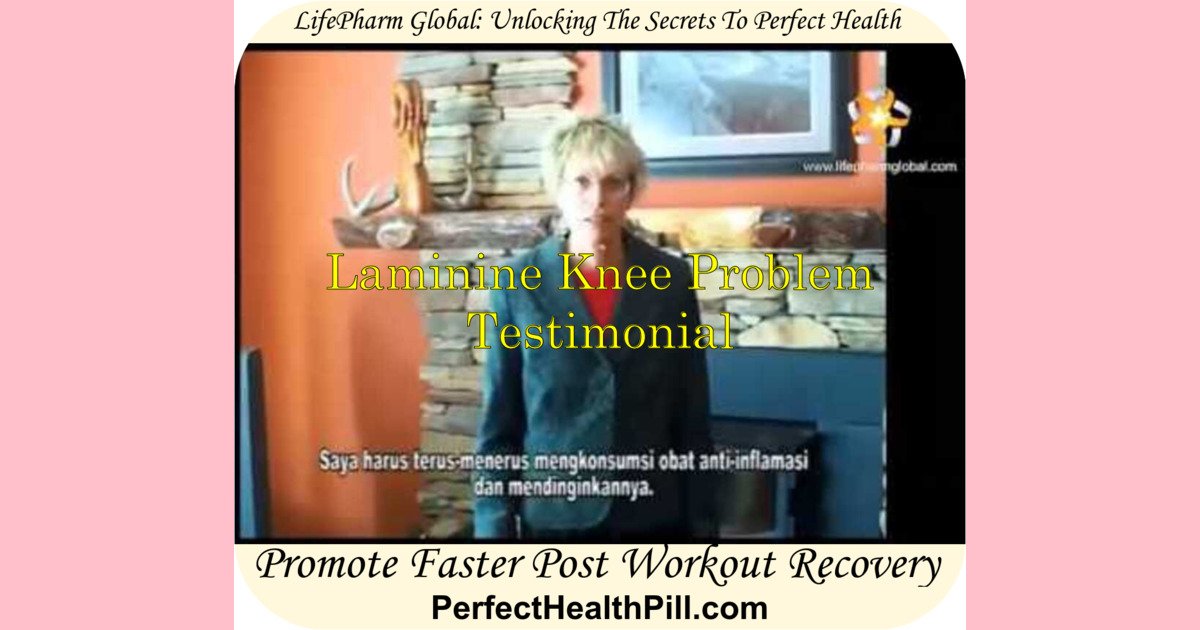 My name is Rebecca. I'm on the Laminine buddy study and I'd like to share my results with you. I was in a terrible accident a couple years ago and my left knee was destroyed and my doctor told me after three surgeries that I would never run again but that I would be able to walk with a cane.
I've worked on it really hard and I started running some and I have built up to a few miles. Constant inflammation has been a huge problem for me i'm always on anti inflamitories constantly icing it and it's a real challenge for me and I love running.
I started to take Laminine stress reduction and other things which it looked well for but lo and behold I don't have to take my anti inflamitories anymore and I'm headed for a run right now!