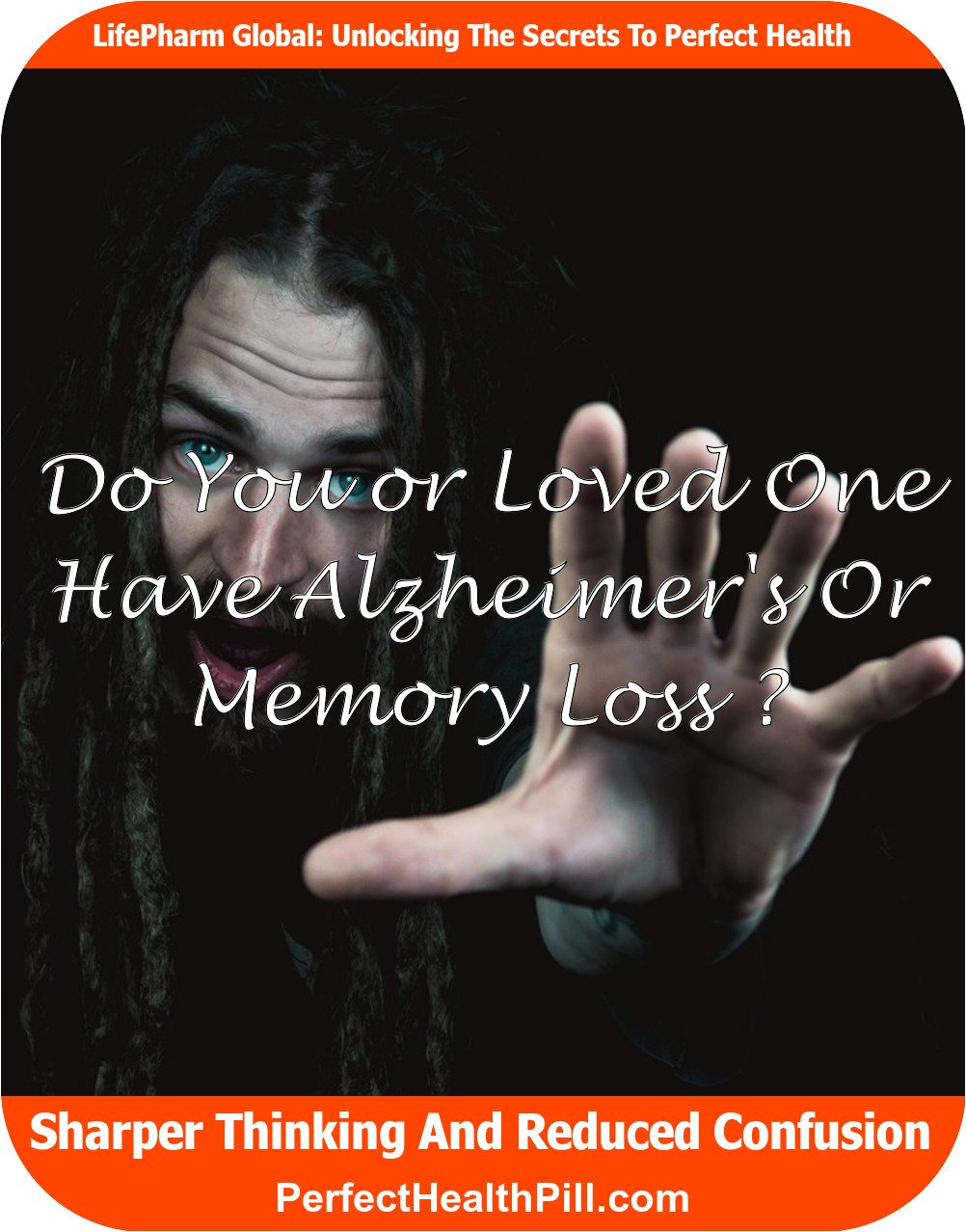 Are you afraid of memory loss? Important fatty acids or AFAs Omega threes including DHA and EPA and omega sixes are some of the most commonly known and research nutritional ingredients.
Omega-3s have an amazing wealth of research supporting their use for brain, heart and joint health. So how do a mega three fatty acids support brain health. According to Dr. Morton brynne unknown cardiologist scientific advisor and lecturer in the field of restorative uses of omega-3 fatty acids, brain health is possibly the most essential category for present omega-3 fatty acid research.
We know that brain cell membranes are saturated with the marine omega-3 fatty acid, DHA which has different local functions. DHA prevents development of amyloid formation. Demantoid formation refers to plaque that forms in the brain this plaque blocks the brain cells and their pathways as seen consistently in #Alzheimer's disease.
Omega-3s help to decrease the inflammatory process initiated by amyloid and support the function of the brain. A small subset of one medical study of 32 subjects with mild cognitive dysfunction showed a considerable reduction in memory decline rate when consuming omega-3 fatty acids. A separate study of fish oil supplementation for 12 months and 18 elderly subjects showed improved cognitive function as compared to the placebo group. They showed significant improvement in short-term and working memory immediate verbal memory and delayed recall capability fish oil was well tolerated.
These two separate randomized double-blind placebo-controlled trials showed that Omega threes not only demonstrated positive effects on memory decline in a small group of patients with very mild Alzheimer's disease but also DHA improves short-term and working memory immediate verbal memory and delayed recall capability in older people with mild cognitive impairment. Findings further showed that DHA was able to be transferred to the cerebral fluid and decrease the amount of plaque and inflammation.
It is essential to realize that severe #MemoryDysfunction can not be reversed. What if measures are taken including nutritionally fortifying the diet some memory decline can be diverted. The brain acts similarly to a muscle it needs to be exercised regularly to function optimally. There are ways to exercise the brain as well as other behaviors to practice regularly to keep it healthy. For example breathe and do some stimulating mental exercises such as crossword puzzles, play thought-provoking games such as Scrabble, cards, checkers, chess and word games.
Eat fresh green foods and color rich vegetable and fruits, they contain lots of antioxidants. Exercise regularly to keep optimal circulation to the brain. include LifePharm dietary supplements in your daily regimen.
Omega 3 plus helps replenish the omega-3 fatty acids used by the body for multiple functions in addition immune 3 plus ought to be taken daily it is a source of superior vitamin C and other antioxidant rich ingredients all of which work to help prevent free radical damage.
Click Here to Find Out More About Omega+++
Please Watch the Video Below to See the Total Review.